Unleashing the Beasts of Creativity & Innovation with Graphics, AI, and ML
FYRO products are the ultimate machines for graphics, AI, and ML enthusiasts. With powerful Intel® processors and advanced NVIDIA graphic cards, FYRO laptops and all-in-ones deliver the raw power and performance needed to handle the most demanding workloads. Whether you're a gamer, video editor, or AI researcher, FYRO has the tools you need to unleash your creativity and push the boundaries of what's possible.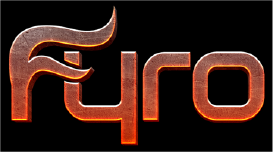 With sleek designs and customizable features, FYRO products are the perfect blend of style and substance, offering unparalleled performance and portability in a compact package. Join the FYRO revolution and experience the power of next-gen computing today.
Unmatched GPU Performance
High-end Gaming Capabilities
Thermal Tested to handle high Temp upto 105o
Decent Battery backup
The compact powerhouse for your productivity
Zeno products are a range of sleek, powerful, and compact non-GPU laptops and all-in-ones that offer exceptional performance and style. Built with state-of-the-art components, including the latest generation of Intel® processors, High-speed RAM, and Fast NVMe PCIe 4.0 SSDs.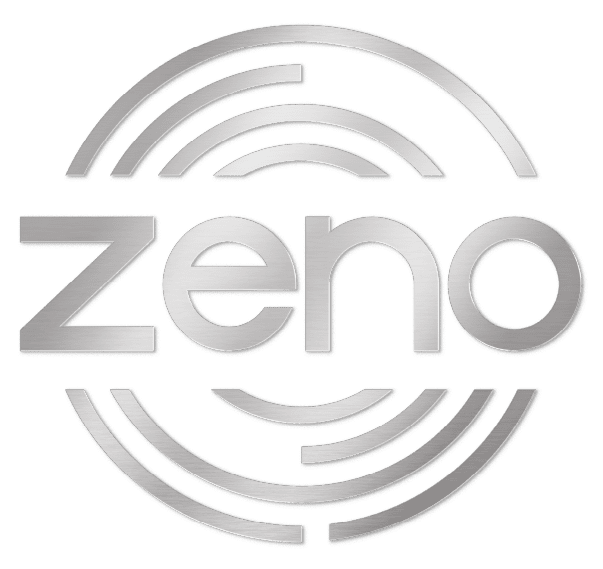 Zeno products are designed to meet the needs of professionals, students, and anyone who requires a reliable and portable computing solution. With their advanced features, including customizable hotkeys, fingerprint recognition, and a variety of connectivity options, Zeno products offer the perfect blend of style and substance for those who want a high-performing computing experience in a compact package.
Sleek & Light weight
Lightening-fast Intel® Processors
Stunning Display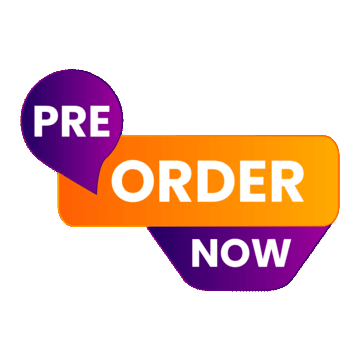 ORA3, M.2 NVMe SSD
Product out of stock
---
Colors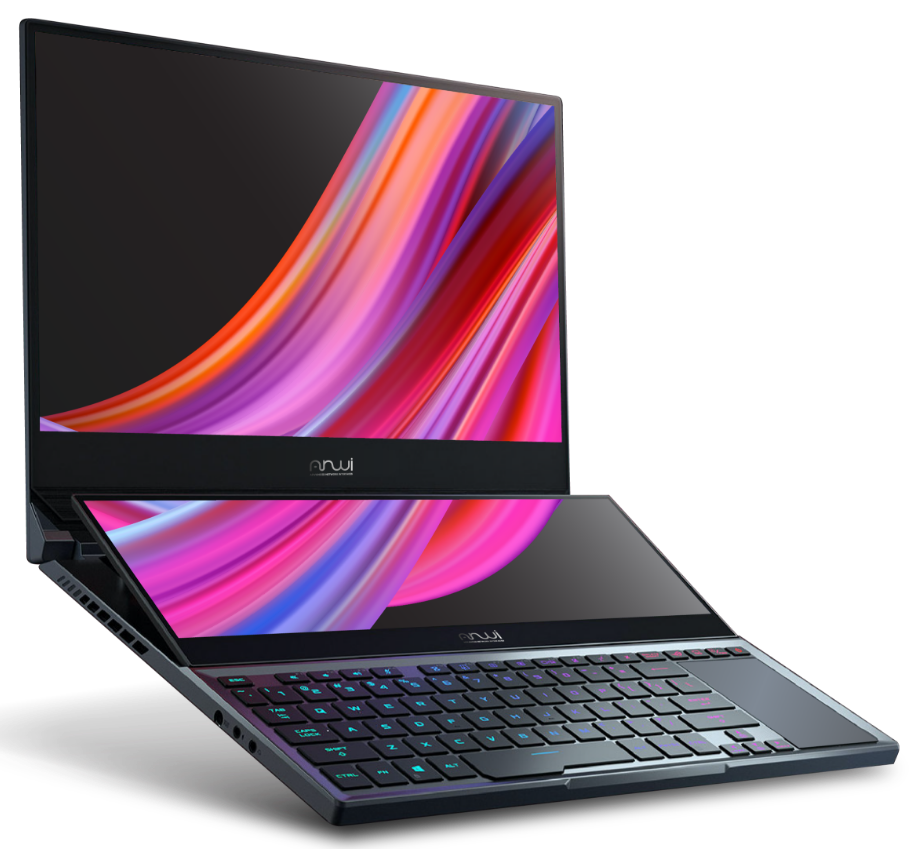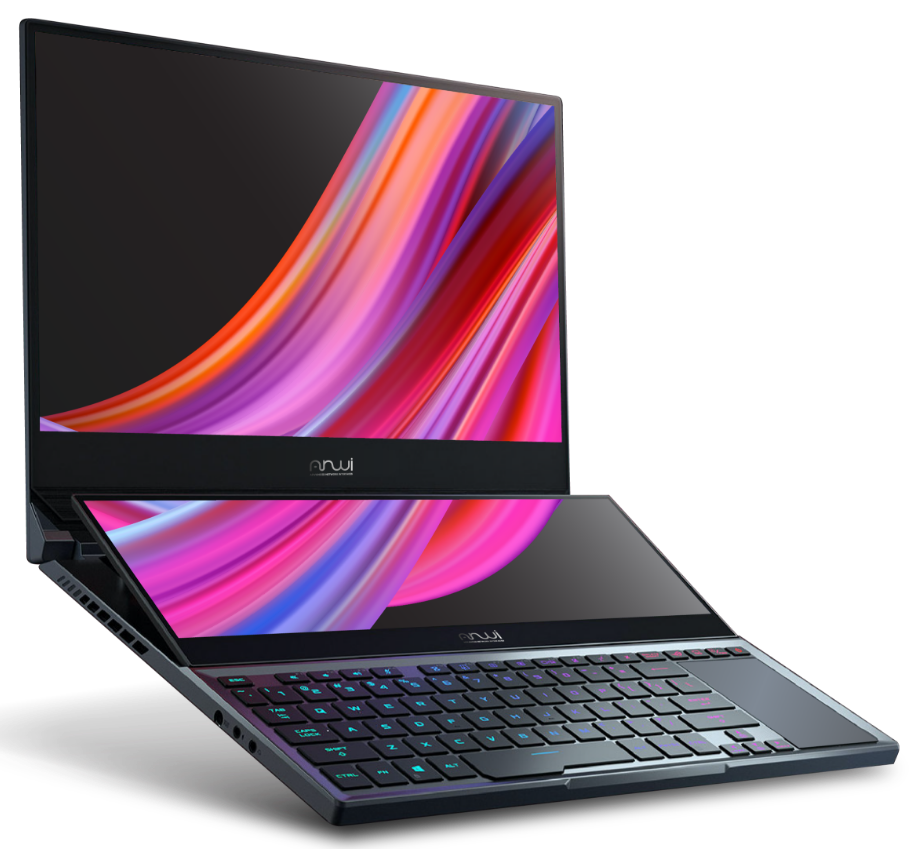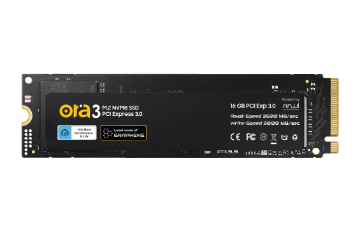 Check if stock is available at your pincode
---
---
Insufficient quantity
Item part number
AWLD54816M
Ram Memory Technology
DDR5, SO-DIMM